The Treasure of Montecristo Island is the culmination of 2 years of hard work by a dedicated team.
Creator – Bryan Scheidler

Bryan earned a Bachelors of Arts in European History from the University of California, San Diego. After college he moved back to his home town of Pasadena, CA where he got married, started a family, and launched the podcasting network Good Nerd Bad Nerd. As the Editor-in-Chief of Good Nerd Bad Nerd, he created an internationally recognized brand that covered all aspects of Nerd culture. During that time Bryan began expanding his vision for Good Nerd Bad Nerd to include original content, starting with board games. After 2 years of development and the help of very talented people, The Treasure of Montecristo Island was born.
Producer/Project Manager – L. Stephanie Tait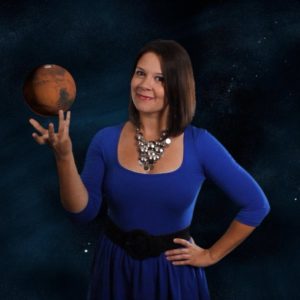 Stephanie completed a Bachelors of Arts in Film Studies from UW-Milwaukee, after which she earned a Masters of Arts from the University of London's School of Oriental and African Studies. After moving to Scotland, she spent four and a half years pursuing a PhD with the University of Edinburgh's Islamic and Middle Eastern Studies Department. She also spent her time there curating and organizing independent film festivals and screenings with the Film House Theatre in Edinburgh, and the University of Edinburgh's Islamic and Middle Eastern Studies Department.
Putting her PhD on hold, Stephanie moved to Los Angeles in 2010 to continue her work in producing, writing, and directing. When not creating fantastical realities on stage, page, and screen, she runs the podcast Sisters of Sci-Fi, Verthandi Press, through which she published her book "Telling it to the Moon: faerie tales and fantastical journeys", and a monthly classical play reading group with her husband, artist Brian Carroll.
Art Director – Megan Scheidler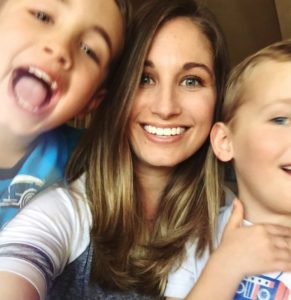 Megan earned a Bachelors of Arts in Theatre with a theatrical design emphasis, and a minor in Studio Art, from Bethel University in St. Paul, MN. Having left snowy winters behind, Megan returned home to Southern California and married the adorable boy from her 2nd grade class. Considering herself a jill-of-many-trades, yet master of none, Megan's endeavors can be all over the map. This mother of three, can be found drafting up theatrical scenic designs, creating illustrations on the iPad, or creating homemade pizza from scratch with the basil from her backyard garden. Megan is most happy with a nice glass of wine or whiskey and a design project to tackle. Entering the world of board-game design has been an equally challenging and rewarding experience.
Illustrations – Brian Carroll